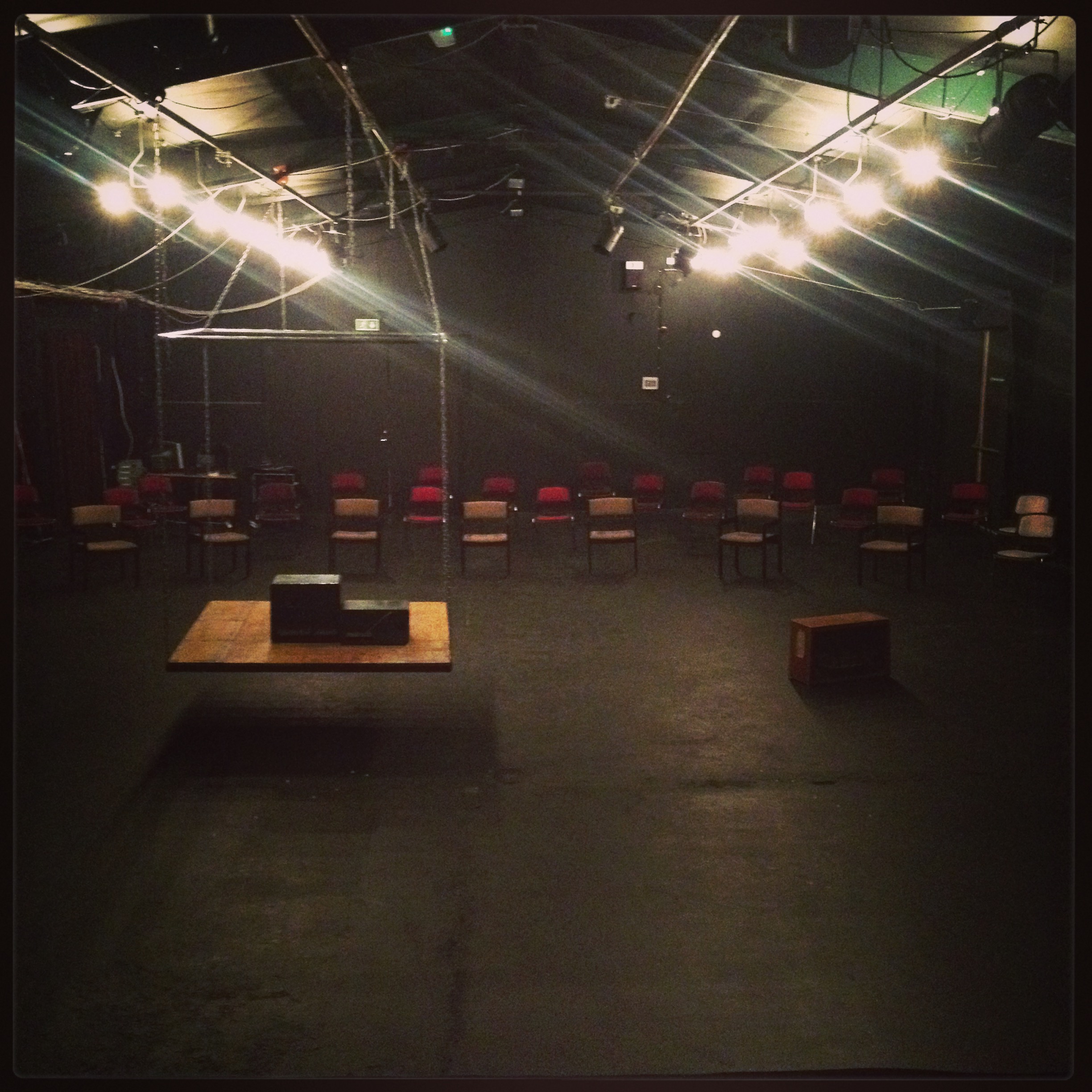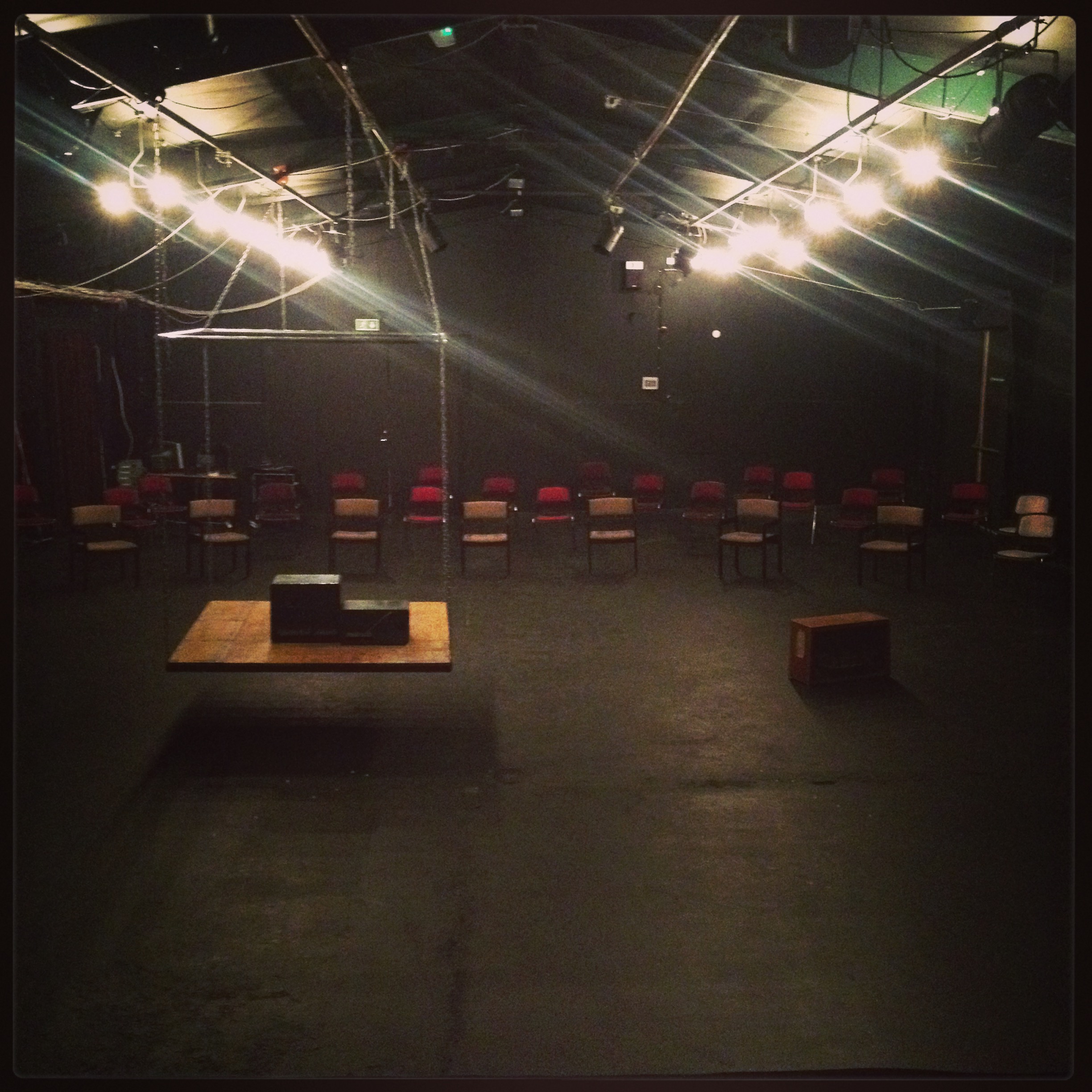 MAR
MAR is a five-star performance based on two true and local stories. One is a tale of tragedy, the other a tale of an epic rescue operation, under the harshest of circumstances.
The world of the performance is a dreamlike one. where both stories come alive in one space, disconnected from the conventional time and space relationship.
in MAR the audience is presented with real personal stories and actual recordings from radio communications during one of the accidents.
WHAT THE CRITICS SAID
★★★★★
"If you ́re gonna see one show this year, see MAR"
G.S. - Jökull newspaper
★★★★★
"I don ́t think I ́ve ever been so moved by any performance before... Five stars, without hesitation!"
M.H. – Skessuhorn newspaper
"Heart-cutting, sincere and strong ... Beautiful"
D.K. – Hugras.is
"The story of Iceland ... Ridiculously well executed ... Shocking ... I recommend it"
A.V. – DV newspaper
"Right from the beginning I was possessed by deadly shivers that didn't leave my body until hours after the show finished"
S.A. – Tmm.is
"The most amazing show that I have ever seen"
H.S. – Headmaster of the icelandic sea rescue school
THE Creative TEAM
Kári Viðarsson: Writer / producer / artistic director / actor and set designer
Hallgrímur H. Helgason: Co-writer
Birgir Óskarsson: Co-writer
Freydís Bjarnadóttir: Co-writer / actress
Árni Grétar Jóhannsson: Director
Ragnar Ingi Hrafnkellson: Sound designer
Robert Youngson: Lighting designer
Ragnheiður Þorgrímsdóttir: Programme and poster designer